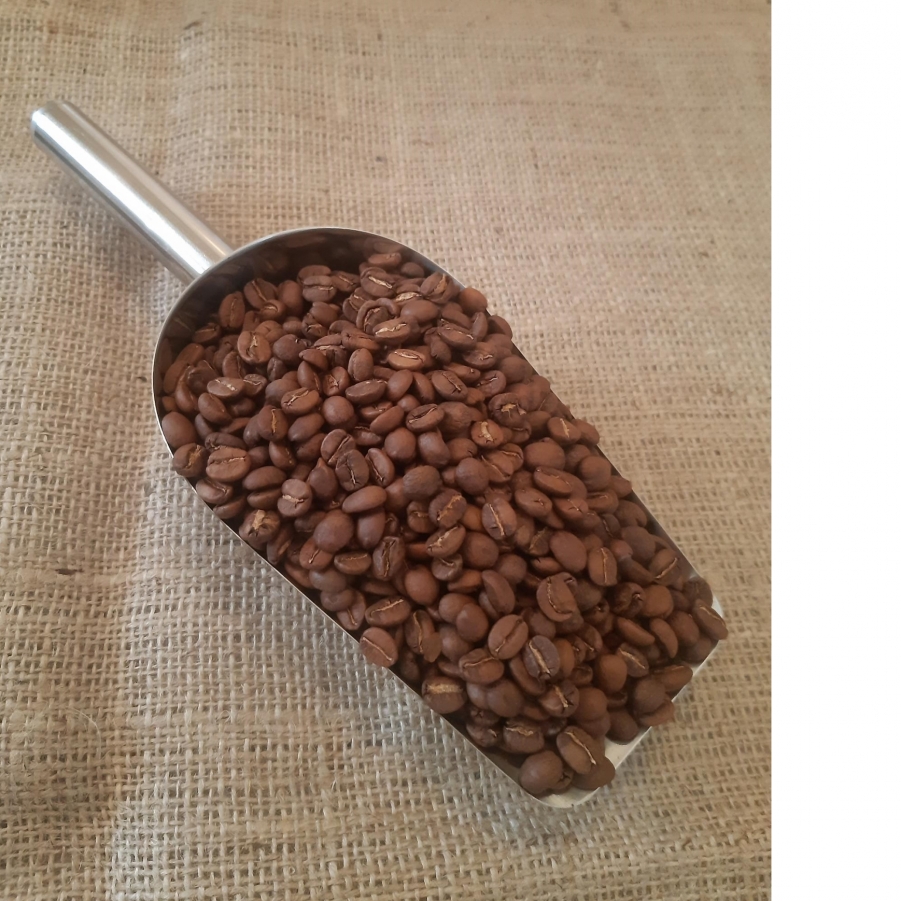 El Salvador coffee beans with flavours of lemon curd and caramel sweetness with a silky mouthfeel.
CERTIFICATION: Rainforest Alliance
SINGLE SOURCE: Finca Los Pirineos
ALTITUDE: 1200 - 1500m
Los Pirineos has been in the Baraona family for more than 120 years. Gilberto Baraona is a 15 times winner of Cup of Excellence in El Salvador. The farm is located at the top of the Tecapa Volcano in the Tecapa Chinameca coffee region. The farm and mill have 50 full time employees taking on a further 75 during the peak of the harvest in November. Gilberto's obsession with quality means he pays well above the legal minimum wages to all his staff. He requires far more precision and attention to detail than the average coffee farm and so must invest time and money in the people who manage the processing. He has the largest coffee seed bank in private hands in El Salvador and is constantly testing and exploring new options for unique cup character.
ALLERGEN STATEMENT:
Our products are prepared and stored in the same facility that prepares foods that contain the following allergens:-
Soya, wheat & gluten, celery, eggs, Lupin, milk & dairy, fish, crustaceans, molluscs, mustard, nuts, peanuts, sesame seeds